Peer to Peer transactions with MenaCash
Purchase MenaCash with credit card, wire transfer, e-pin,
You can send MenaCash simply with email, phone number, username or QR code just in 7 seconds.
Enjoy easy collection from the MENA region as a Merchant…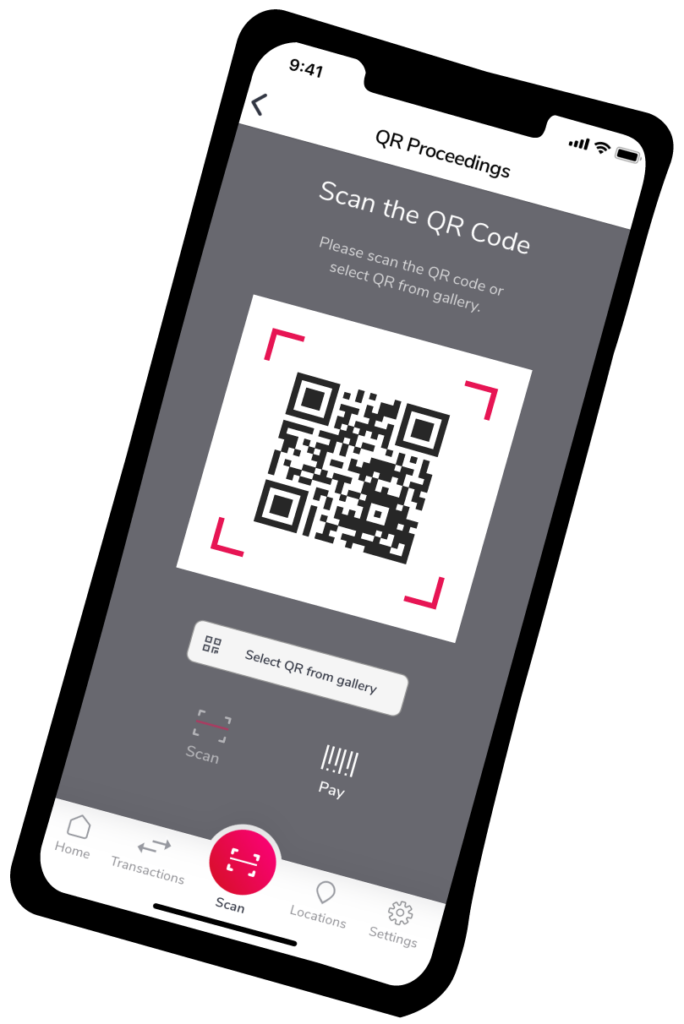 You can reach the most popular stocks from Nasdaq to Hong Kong Stock exchange as a tokenized asset on blockchain. This allows you to purchase partial stocks and trade
We provide custody service with 15 crypto currencies.
You can purchase and transfer Ethereum based digital currencies.
We offer trustable stable crypto currency in YTL, USD, AED, AZN and EUR.
You can stake Bitcoin and stable USD to generate fixed income.
You can reach structured products of BV Crypto which covers multiple digital assets, DeFi pools and fixed income products.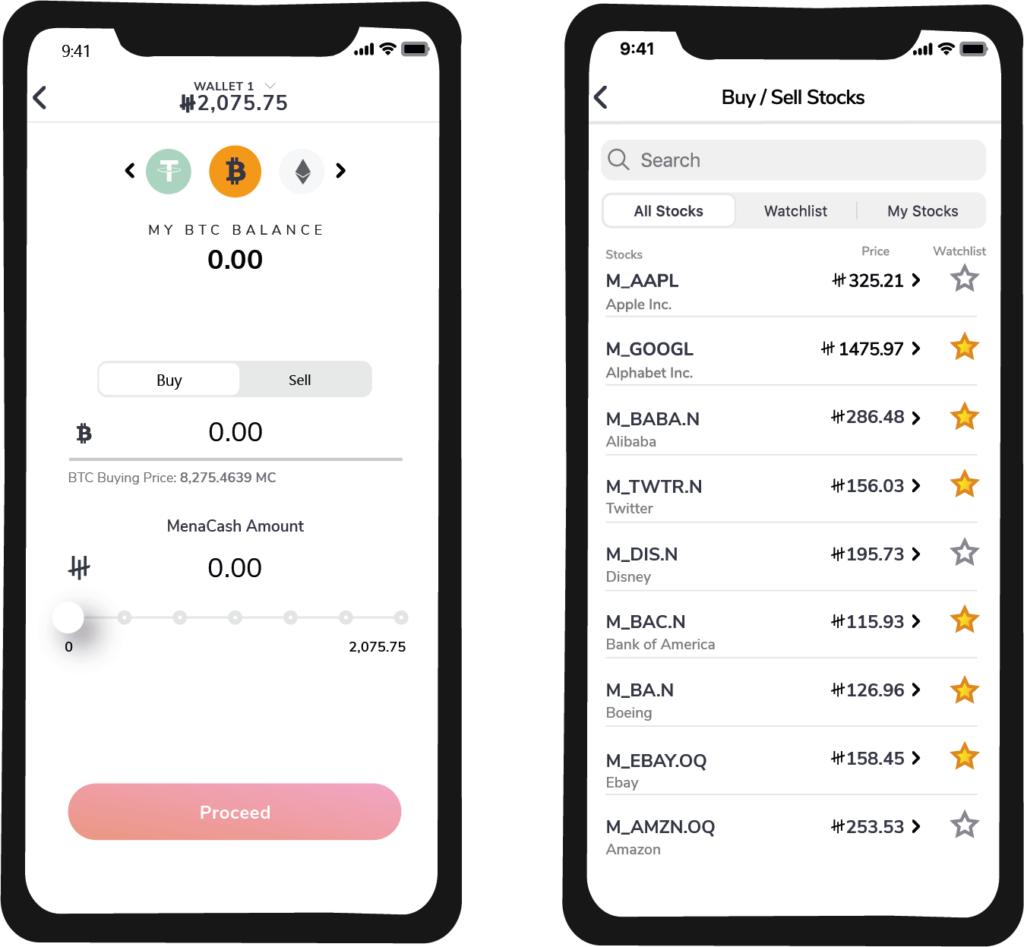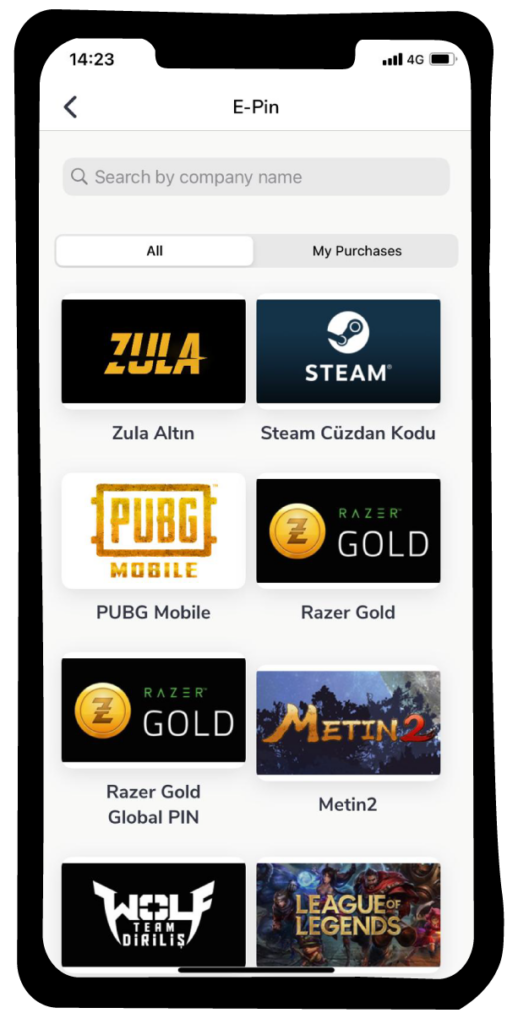 Digital good marketplace for games and digital contents from the most popular games to application stores and entertainment contents.
League of Legends, Zula, Steam, Apple Store, Google Play…
You can donate your favorite streamers and collect your donations with integrated Twitch application of MenaPay! Just  connect your Twitch account to your MenaPay SuperApp and enjoy transactions with your personalized QR code. Donations during live streaming is available on the video screen by MenaPay!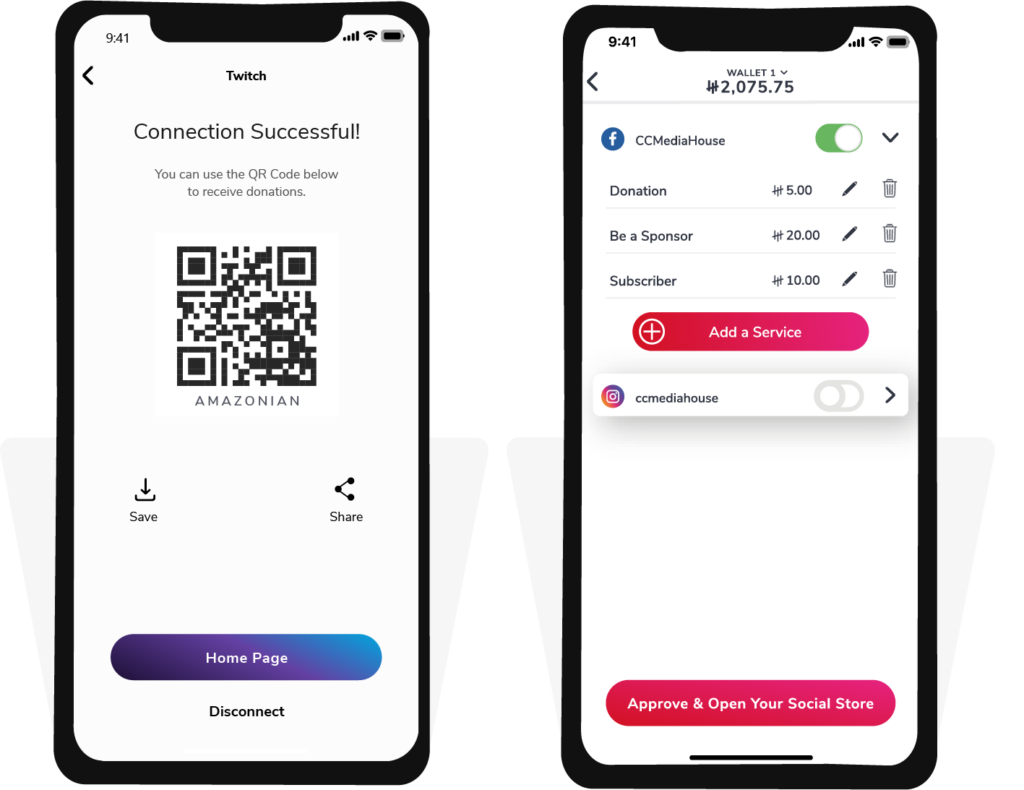 Influencers can monetize their services and content through the social store they open within MenaPay
Specially designed only for influencers. Stores can be opened only after security controls and our approval.
The  MenaPay  Platform's  token "MPAY Token"  is ERC-20 based Utility Token. You can buy/sell MPAY Token on MenaPay Application.For more details you can take a look at MenaPay Whitepaper.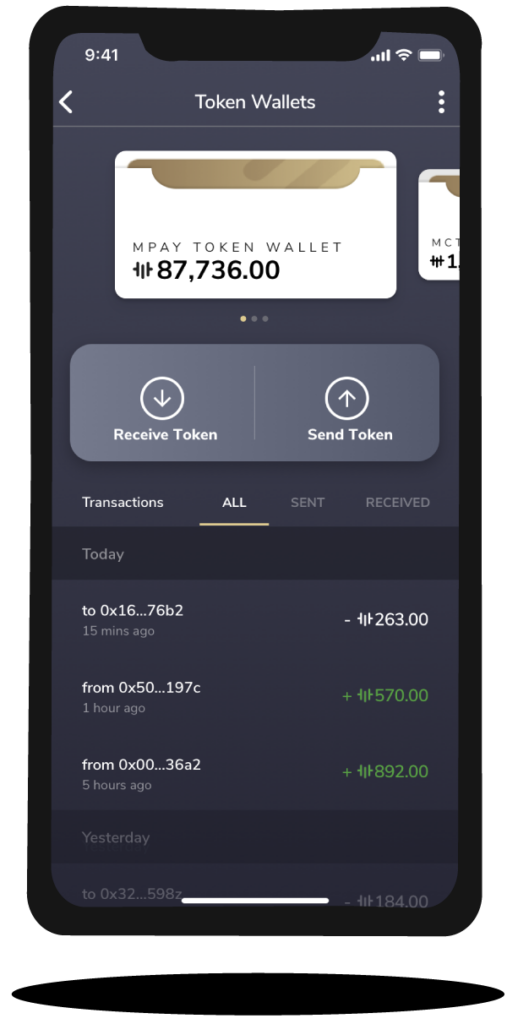 Green Mining is the unique system offered by menaPay under its own trademark. MenaPay platform users are rewarded by Green Mining programme of MenaPay. You can read more details on MenaPay Whitepaper.